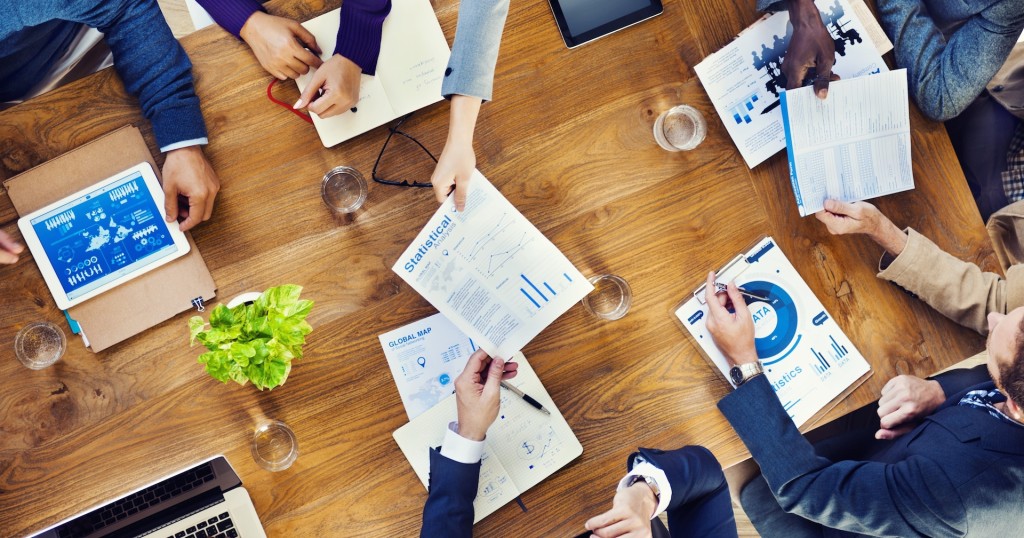 SOGECA is a consulting firm specializing in accounting, auditing and social management.
Located in Paris, Bordeaux and in the South West of France, Sogeca is the first company in Basque country and South of Landes as chartered accountant, legal auditor and payroll specialist.
A team of 190 people trained to the last techniques and to the most innovative services to conjugate skills and availability.
SOGECA in figures :
10 offices in Basque country and South of Landes
2 new offices in Paris and Bordeaux
20 Chartered accountants
7 Statutory auditors
180 team members
Cabinet SOGECA, provides a full range of bilingual services to private and business clients. Our first job is expert-Comptable which in France is equivalent to a chartered accountant in the UK or to a certified public accountant (CPA) in the USA. Our expert team is alert to cross-border issues and problems regularly met by foreign companies in France.

We can help you with the following topics :

Accounting services
Financial statements
Bookkeeping
Reporting
Tax services
Business tax return; corporation tax
VAT registration and declaration
French social security advice (« RSI »)
Assistance with tax control
Payroll and social law services
Payroll & French social charges
Employment contracts
Lay-off procedures – Redundancy
Foreign employers with no place of business in France
Auditing and management services
Executive management services for specific projects (setting up or taking over a business)
Business development information (acquisitions, disposals, raising capital)
Business valuations
Statutory audits
We have the expertise to back up your business in France.